Manage messaging infrastructure and components, to provide an end-to-end solution for your collaboration environment. Our messaging services unleash the performance of your infrastructure — from strategy and design to transition, operations and continual improvement. We ensure your messaging service is safe, responsive and available with industry-leading tools and IT Infrastructure Library (ITIL)-aligned processes and methodologies.
Microsoft Exchange lets you accomplish more with a rich, business-class email experience on phones, tablets, desktops, and the web.
Mifotech can help you design and develop messaging and collaboration services that are best aligned to your organizational needs, through our suite of offerings that include:
1. Smarter inbox:
Exchange 2016 helps you get more done through faster search and an inbox that is more personalized, more helpful, and more intelligent.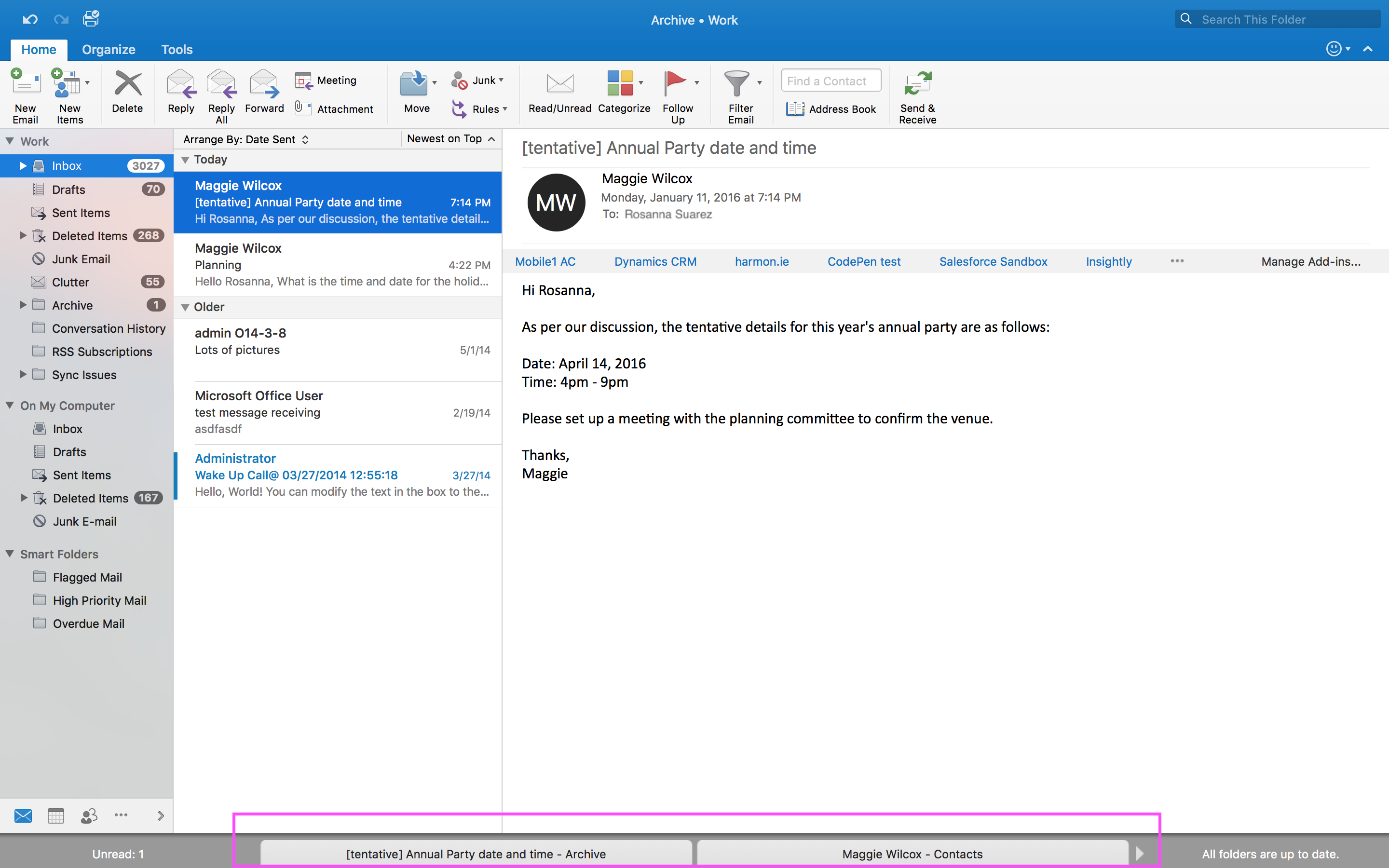 2. Simplified architecture:
A simplified architecture, originally forged in the cloud, combines the mailbox and client access roles, so it's easier to plan and scale your deployments. Streamlined coexistence with Exchange 2013/2010 means easier upgrading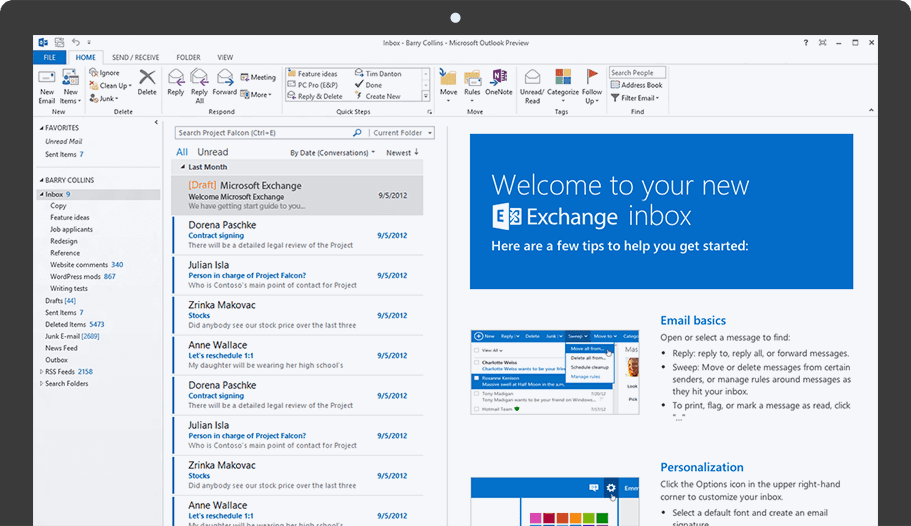 3. Better collaboration:
With its new approach to attachments that eliminates versioning headaches, plus other enhancements, Exchange Server 2016 makes working together on documents easier.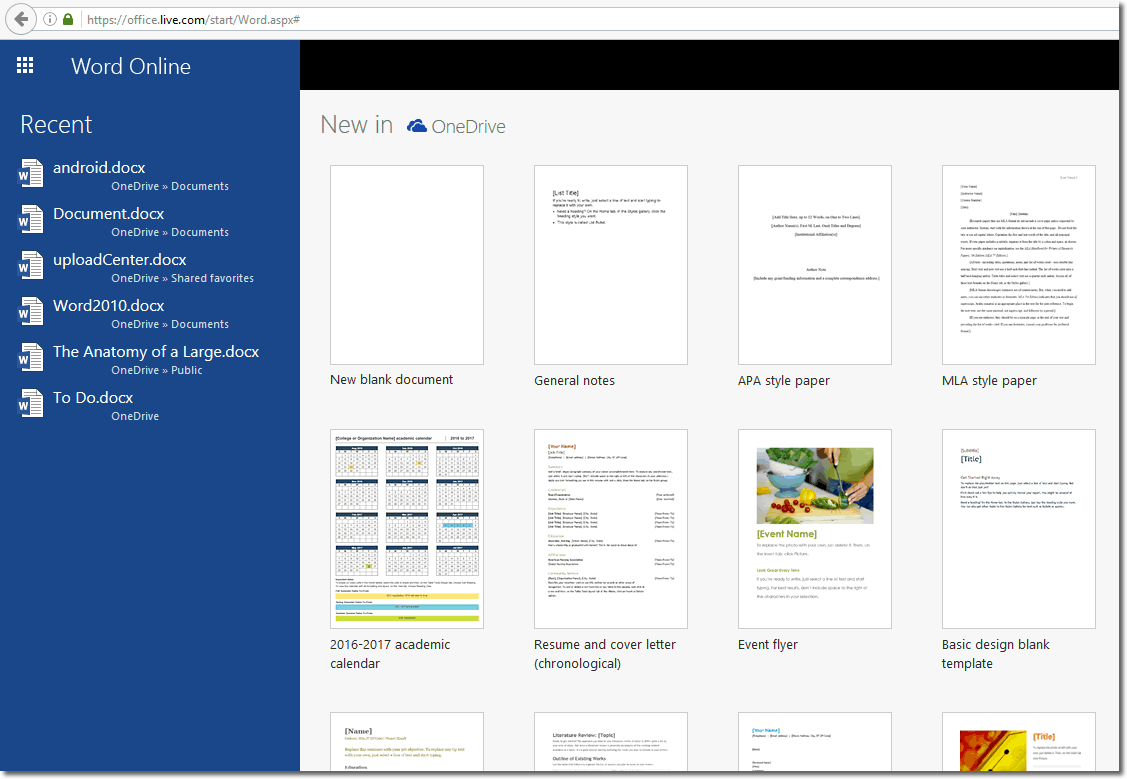 4. Mobile productivity:
Exchange Server 2016 powers the latest Outlook experiences on phones, tablets, desktops, and the web so you can get more done, wherever you are.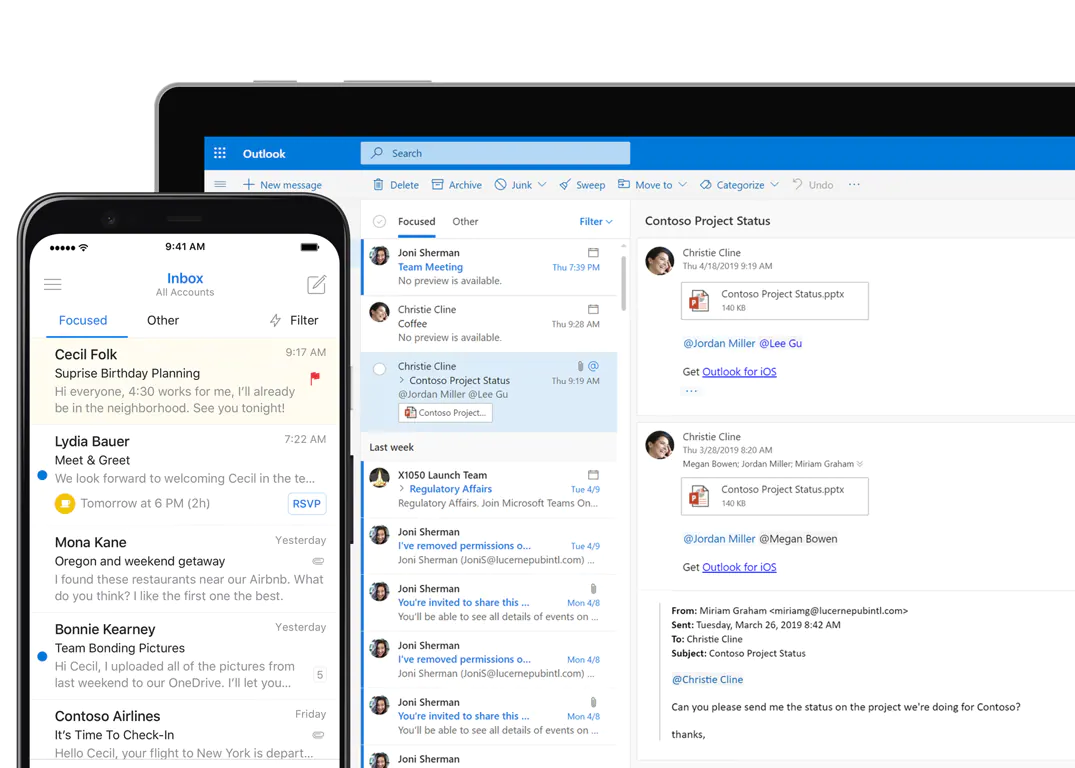 Through these services, Mifotech helps you to efficiently provision and manage your modern workplace environment, providing flexibility to your workforce while accruing several business benefits. Mifotech builds, operates and provides professional services on email and collaboration platforms of Microsoft Exchange. Mifotech has various experience on Microsoft Exchange migration from Exchange 2007 to Exchange 2010 to Exchange 2013 and now to Exchange 2016. Our basic transformation model: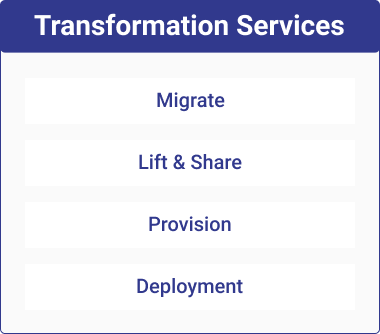 Today, Managed Print Services (MPS) is a well-established method of optimizing printer fleets and reducing print-related costs by almost 10-30%. Many organizations that have implemented an MPS program have only realized a fraction of the true benefits - such as, streamlining document-intensive workflows. Sometimes MPS goes wrong in terms of value delivery; and sometimes a declining cost per page creates the incentive for organizations to print more. Next generation MPS (also known as Managed Content Services or MCS) is a logical extension of MPS, as MCS picks up from where MPS leaves off. A proper managed print services is needed for different organizations to optimize their costs and reduce unnecessary printing and discarding of papers.
We make print management as easy and pain free as possible. From simple tracking and monitoring of print jobs, to integrating BYOD printing or advanced custom job management, Our solution can be up and running in minutes.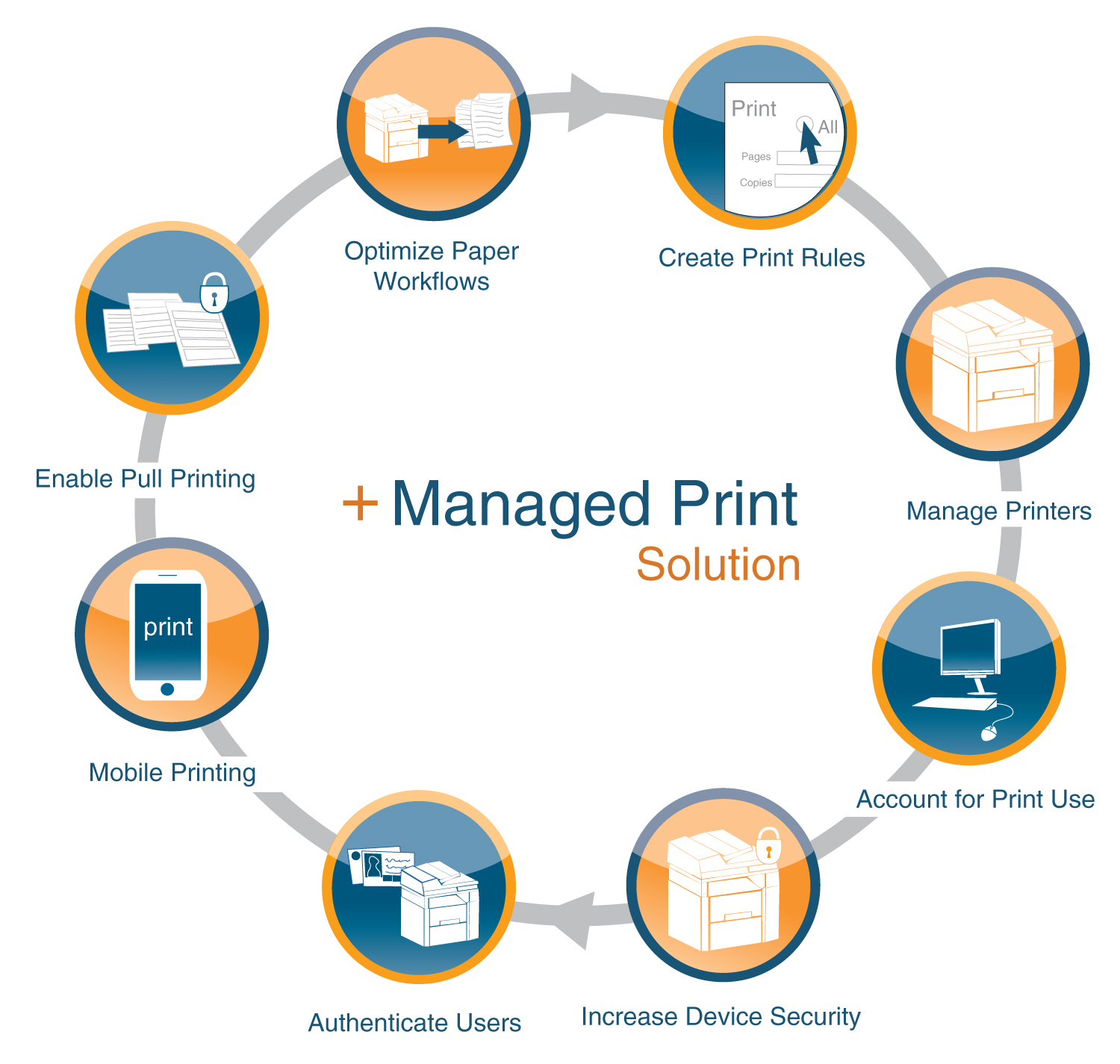 What you can expect?
These are the benefits of utilizing Next Generation Managed Print Services:
Proactive and intelligent support - proactive alert monitoring reduces service calls and downtime

Reduce waste with the Environmental Asset Recovery Program and the Metered Supplies System

OPEX pricing

Printing from Mobile devices

Security, governance and compliance

Automated paper-based processes