Information technology consulting (also called IT consulting, computer consultancy, business and technology services, computing consultancy, technology consulting, and IT advisory) as a field of activity focuses on advising organizations on how best o use information technology (IT) in achieving their business objectives. In addition to providing advice, IT consultancies often estimate, manage, implement, deploy, and administer IT systems on behalf of their client organizations - a practice known as "outsourcing". Mifotech consultancy model allows us to identify your needs and produce a project plan to effectively support, design and provide cost-effective solutions that are suitable for your organization.
We pride ourselves on our extensive IT skills and can provide all you IT requirements including:
Project scoping and planning

Business process and system design

Project management support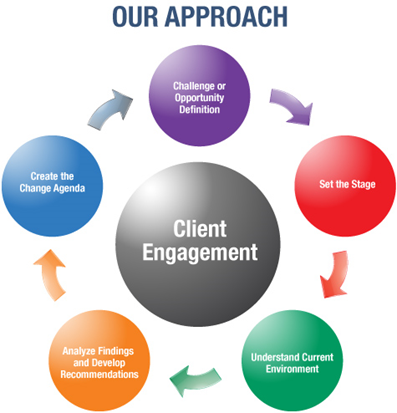 SOFTWARE - PRODUCTION SUPPORT AND MAINTENANCE
Software developers are the creative minds behind computer programs. Some develop the applications that allow people to do specific tasks on a computer or another device. Others develop the underlying systems that run the devices or that control networks.

Mifotech designs, develops and implements software solutions based on the best of breed of open source and emerging technologies. Our experienced team of industry professionals provide a total solution. We build and integrate the critical software applications that run our clients' businesses. We are highly experienced with Java/JEE, Grails/Groovy, JBoss suites, Spring, hibernate and the best of bread of open source and emerging technologies. We develop application for any kind of devices, desktop client, server, embedded system and mobile devices. We have the capability to work on project of any size. We have a work force engineers based in India and USA.
Mifotech is your one-stop IT solutions provider for computer support. We specialise in providing equipment maintenance for all makes of servers, workstations, personal computers and laptops.
Mifotech customer also outsource their HelpDesk to Mifotech and we have skill HelpDesk engineer to fix your computer problem, hardware faults, Software faults, Network faults and PC Health Checks and Fine Tuning.
Mifotech ad-hoc provides their customer on per call basis service. Ad-hoc service is cost saving solution where your business doesn't required full time HelpDesk engineer to monitor your network or troubleshoot computers.
Mifotech will provide their customer one dedicated email address to describe their issue and our mobility engineers will visit your site to fix the issue in Mifotech's promising SLA. Mifotech customer can expect to receive service report on call basis and interactive monthly report will be provided.